We are a specialist inclusion consultancy which focuses on building bespoke solutions for our clients. Much of our work is spent working with leadership teams as they are pivotal to the development of an inclusive workplace culture.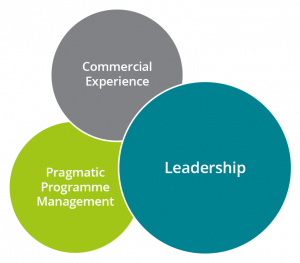 Our firm belief is that inclusive businesses are simply better businesses and there is a plethora of research that underpins this.
Fantail is a team of senior consultants who between them have a range of experience and insights from business leadership, executive coaching and organisational development. This is applied to the design and implementation of pragmatic inclusion solutions, which are fully integrated into the business model.
We have been working together for ten years and our clients are global leaders in finance, insurance, media, technology and professional services firms as well as not-for-profit and academia.
Standing still is not an option. And Fantail is here to guide you through that.